My name is Joanna Radley but people usually call me Jo. I run a full-time clinic in Staverton, Northamptonshire, and also teach at the College of Healing in Malvern.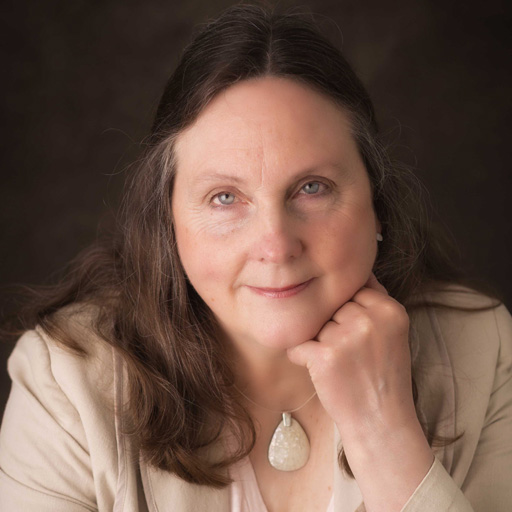 I have been a therapist since 1996 and have completed over 6 years full-time training and also many short courses. This has helped me to develop both a solid knowledge base, experience the treatments I offer and develop highly intuitive skills.
Many people have told me I offer a unique insight into their problems and my work is a true "calling" rather than just a job. Each therapy has its own unique way of resolving problems from muscle strains and injuries to mental/emotional issues and postoperative scars. I am happy to discuss how they may assist you.
My Training
B.A.Hons in Traditional Acupuncture. (I was a Member of The British Acupuncture Council for twenty years and have completed over 3,500 hours of basic training plus many days of advanced study)
Diploma in Structural Integration (The Guild for Structural Integration)
Diploma in Neuro-linguistic Programming or NLP
Healing (Reiki Master, Two Year Professional Diploma with the College of Healing in Malvern plus Advanced Modules and Marconics Healing Level 4)
Strategic Intervention Coach with Robbins-Madanes Training.
Low-Level Laser Therapy (with both Omega and Thor Lasers)
I have also completed many years of advanced study and have a particular interest in relationships and trauma
I work in Staverton, Northamptonshire, and teach at The College of Healing in Malvern.
The clinic is close to Staverton Park and Golf Club and offers a quiet and comfortable space where you can escape from the stresses and strains of your life.
As well as the information provided on these pages I put interesting and up-to-date articles and information on my Facebook page "JoRadleysClinic".  Please click on the Facebook icon to take you there.
I have been involved with horses and dogs for most of my life and currently live with a Golden Retriever called Jack and I also breed thoroughbred horses.